Central City Opera
Meet the Guild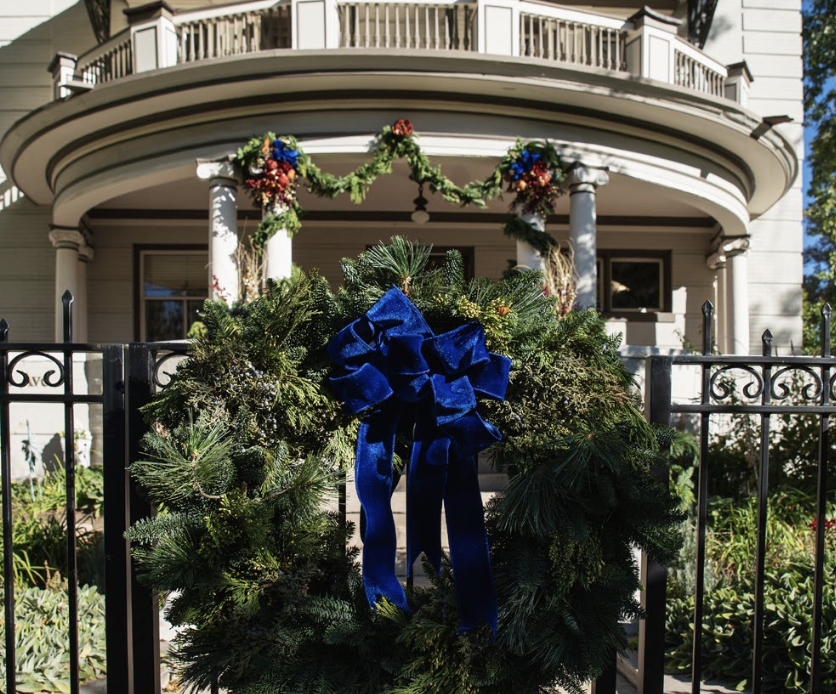 The Central City Opera Guild is devoted to supporting Central City Opera, a true Colorado treasure. The guild was established in 1974, and those pioneering women created L'Esprit de Noël as their signature fundraising event.
This popular holiday home tour was created to inspire and delight, as well as support the guild's most worthy programs. Proceeds from L'Esprit de Noël ticket sales benefit Central City Opera's many community and educational programs, including its annual Summer Festival, which takes place each year in the historic Central City Opera House. This annual fundraiser also supports the historic preservation and care of the Opera House and 27 other vintage properties in Central City and Black Hawk under the stewardship of the guild as well as the Bonfils-Stanton Foundation Artists Training Program.
L'ESPRIT DE NOEL
2022 Holiday Home Tour
The 46th edition of this popular holiday event will take place on Friday, Nov. 18, and Saturday, Nov. 19, from 10 a.m. to 4 p.m. The much-anticipated holiday boutique returns this year and will be open from 10 a.m. to 4 p.m. on Nov. 19 only. This year's tour will showcase five beautiful homes in the Glenmoor Country Club neighborhood. Each home will be decorated for the holidays by some of the metro area's most accomplished florists and table designers. Returning designers this year include T is for Table, Plum Sage Flowers, White Peacock and Birdsall, which join new designers from KaraKara Flowers, Enjoue Studio and The Fresh Flower Market.
A lunch option in the Glenmoor Country Club dining room will be available on a first-come, first-served basis for an additional $50 on Saturday, Nov. 19, only. There will be two lunch seatings, one at 11:30 a.m. and a second at 1:30 p.m. Purchase tickets online at lesprithometour.com/buy-tickets