Urban Peak: Helping End Youth Homelessness And Alter Life Trajectories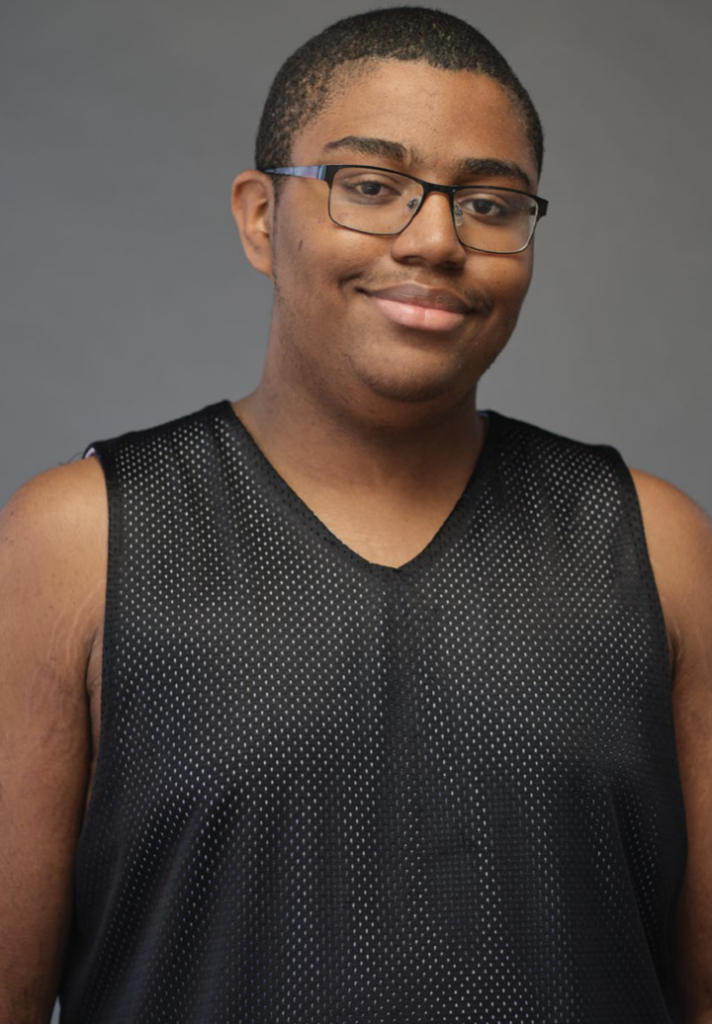 Photos John Johnston Photography
By igniting the potential in young people, Urban Peak plays an integral role in helping teens exit homelessness and create self-determined, fulfilled lives. It's the only nonprofit organization in Denver to provide full convergence of services solely focused on one of the most vulnerable populations in our community: youths ages 15 through 24 who are experiencing homelessness.
"We are literally saving lives and altering trajectories by creating safety and stability, combined with intensive strengths-based case management, access to physical, mental and behavioral health care as well as education and employment opportunities and 24/7 crisis support," shares ChristinaCarlson, CEO of Urban Peak.
For over a decade, Carlson has worked tirelessly to improve public education by serving in a variety of leadership roles with a focus on fundraising for policy, political and public school organizations. Carlson previously held leadership positions at the Colorado Symphony Orchestra, DSST Public Schools, The Logan School, and the Family & Intercultural Resource Center. She holds a master's degree in social work from the University of Denver.
Carlson believes that "with compassion, guidance and support, positive change and healing can happen, which means being committed to problem-solving, shared accountability and a relentless focus on achieving real, sustainable and measurable results for the youths we serve."
Urban Peak's outreach team meets young people where they are—often, on the streets—and offers safe conversation, simple food and hygiene
materials or clothing with the goal of building trusting relationships with a highly vulnerable population.
And it's working: In 2021, the team reached 306 youths, served 32,807 meals, provided 9,794 nights of safety, and engaged 145 youths in support services. With these milestones, Urban Peak aims to be a national model of innovation and best practice through intentional focus and continuous improvement and growth.
By creating a culture of safety, trust, responsibility, respect and inclusion, Urban Peak is walking the walk and talking the talk. The work done by Carlson and her staff sparks a light in youths experiencing homelessness, allowing them to live life on their terms, not defined by their current circumstances.