AW Events Creating Experiences in Denver
Ali Wilhelm sets the scene for Denver soirees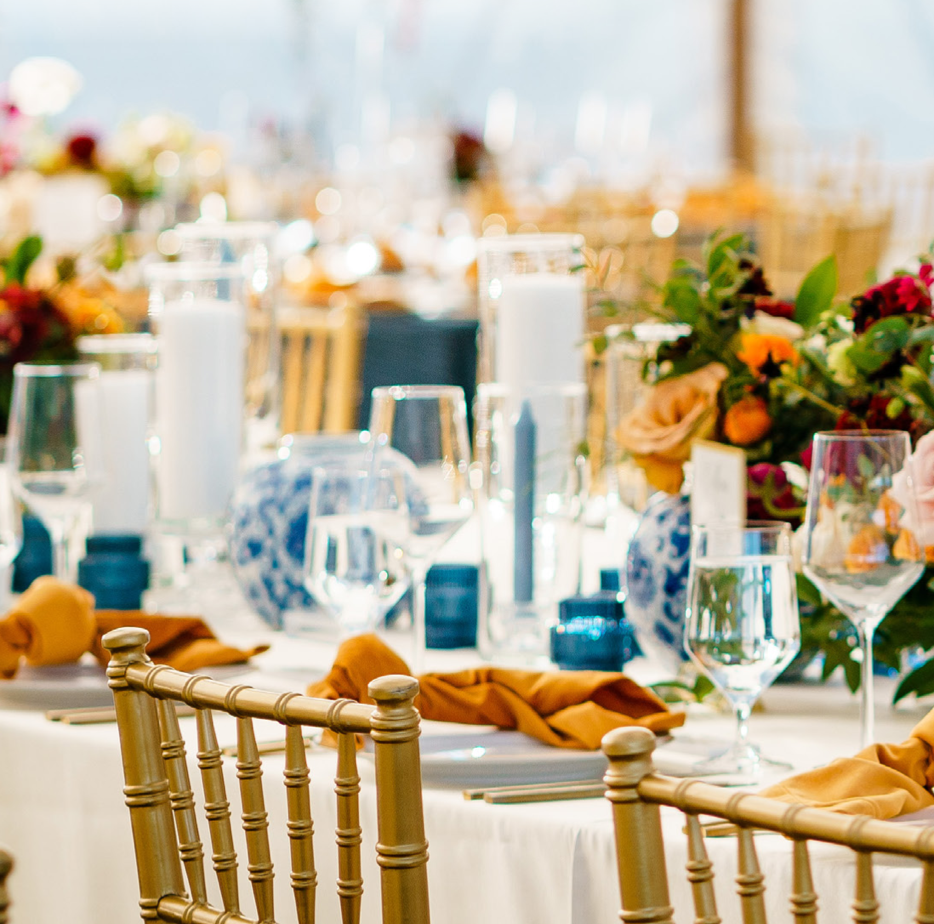 Anyone who's ever hosted a small get together, let alone a huge event, knows that success is in the details. And no one knows that better than Ali Wilhelm, the founder and creative guru behind AW Events, a full-service event planning company that thrives on making all events memorable.
"It's all about the guest experience," says Wilhelm. "No matter the size of the event, the goal is for guests to be fully immersed in what they're experiencing."
Case in point: At a recent Colorado I Have a Dream Foundation gala, the AW Events team brought in the cutest pint-sized kid DJ to bring home the impact that the organization has on the Denver community. Guests couldn't get enough of the mini-maestro and danced the night away while raising funds to support the mission of the foundation.
Wilhelm believes that every event has a story to tell and that "it's our job to help clients create an experience where guests leave transformed and invested in the vision." For example, at a recent Basalt wedding on a private ranch under a tent, the AW Events team incorporated traditional Chinoiserie vases with bold fall colors that were a true vision to behold. "It was a strong mix of classically chic decor with a touch of mountain charm that you can only find in the Rockies, and the guests took that to heart."
Passionate about Denver and getting involved with the community, Wilhelm is an active supporter of local arts and not-for-profit groups that give back to her beloved home state. Born and raised in Denver, Wilhelm graduated with a degree in marketing and obtained her MBA in management from the University of Colorado. Ultimately, she obtained certification as an International Event & Wedding Professional.
From a 1,000-person fundraiser to a small, intimate wedding, a garden luncheon or a toddler's birthday, AW Events has experienced it all. "Overcoming obstacles is inherent to producing events, and that is where our team thrives," shares Wilhelm. "We enjoy finding beautiful solutions to creative challenges."
Sounds like it's time to get this team of event masterminds on speed dial!