Cherry Creek Arts Festival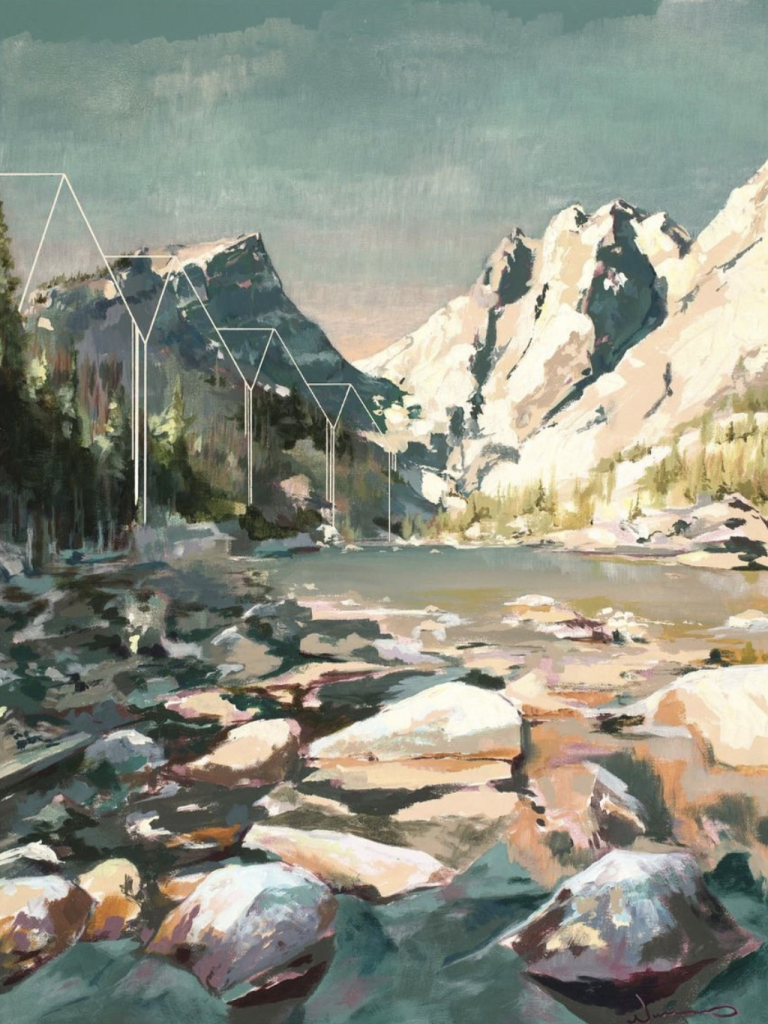 CherryArts is thrilled to announce the 31st annual event will return to its traditional dates over the holiday weekend, July 1st through 3rd in Cherry Creek North. The Cherry Creek Arts Festival is an innovative outdoor fine art event featuring 255 juried artist exhibitors selling original artworks, family-friendly art activities for people of all ages, live music, immersive art experiences and amazing food & drink.
The three-day event gives patrons the rare and special opportunity to meet and purchase art from artists from around the country. Stay tuned, on May 3rd we will announce this year's featured artist and reveal the commemorative 2022 poster print!