50 Years of ILONA Beauty
Skincare for the ages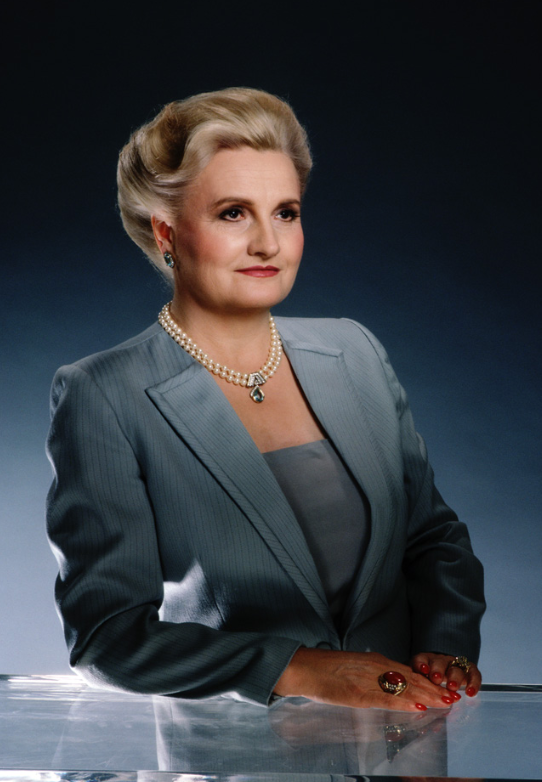 Based right in Denver is a pioneer in U.S. skincare for the past 50 years. Ilona, who goes professionally by her name only, launched a beauty empire with her Ilona of Hungary brand in 1971. Today, it's simply known as ILONA Beauty. In the pre-internet age, word-of-mouth and press coverage told of the effectiveness of Ilona's skincare techniques and products and made her in demand by everyone from celebrities to socialites. Ilona was one of the first experts to say good skincare was a necessity and establish individualized at-home routines for clients.
Born in the Hungarian village of Rábakecöl, Ilona was a graduate of the prestigious Budapest University in Aesthetics and eventually pursued further studies in skincare in England and the United States. As a young woman of 20, she took part in the Hungarian Uprising of 1956 and ultimately had to leave Communist Hungary for her own safety. Although she arrived in New Jersey speaking no English and with no money, she eventually took a job as a waitress to improve her language skills (a job, by the way, she still glowingly talks about).
Ilona's interactions with American women led to the realization that many neither knew how to take care of their skin nor what products to use. Plus, there was little readily available expertise to turn to at the time. That was when Ilona realized how she could put her knowledge and methods to use. Together with George Meszaros, her business partner whom she later married, they launched Ilona of Hungary.
From the beginning, Ilona preached the gospel of good skincare to her clients. She focused on getting the basics right and providing clients with knowledge. "I believe in the meticulous cleaning of the pores and teaching the client the proper care of their skin," she explains. "I was always very keen on educating the client, to teach them what is happening in the skin and how the skin functions." Her methods were considered so effective that she became especially well-known for her ability to take problem skin and make it healthy and glowing.
Fast-forward a few years to the mid-1970s, by which time Ilona and George moved from New Jersey to Denver (George had chronic pain issues, which the dry Colorado air improved). They opened their first premiere Skincare Institute on Colorado Boulevard with one makeup room and two treatment rooms, and eventually moved to Cherry Creek North. As word spread of Ilona's talents, women from as far away as Chicago and Texas flew to Denver for facials. Ultimately, Ilona opened institutes in Houston, New York City, Chicago, Palm Springs, Dallas, and Costa Mesa (Calif.), where she personally trained each esthetician in her own techniques.
Today, the Cherry Creek North location is ILONA headquarters, as the brand has evolved from its original focus on treatments and services to formulating the most advanced skincare products for at-home use. As Ilona and her son and company CEO Robert Makari point out, the brand is constantly developing new products with labs all over the country, as well as overseas. "Our Restruct Facial Remapping Cream is a great example," explains Makari. "I believe we are the only company in the U.S. importing proteoglycan from Japan. This powerful anti-aging compound is responsible for elasticity, resilience and maintaining skin's structural integrity."
To celebrate its 50th anniversary, ILONA has updated one of its namesake's classic salon treatments, the Budapest Cocktail. Back in the day, Ilona's signature custom blend of royal jelly, propolis, hyaluronic acid, various herbs, calendula, ginseng and imported mineral water from Hungary was applied at the end of every treatment session. The cocktail has been reformulated as a serum-packed, conduction foil sheet mask, showing, once again, how Ilona is bringing her Hungarian skincare secrets straight into her clients' homes.
Georgia Alexia Banjou is a regular contributor to Colorado Expression.