One Must have Winter Accessory to Keep you Warm This Season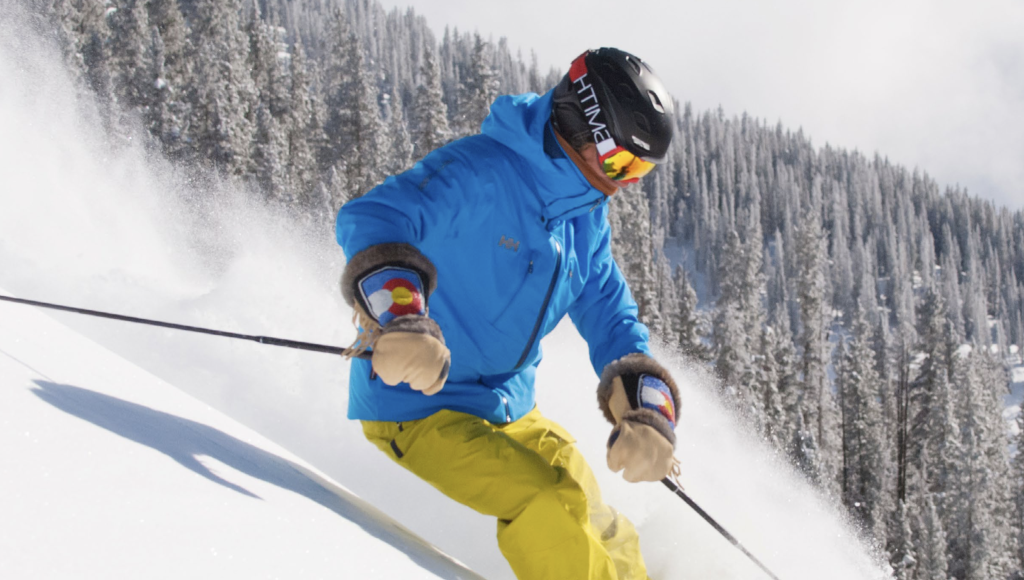 In the age of carbon-fiber skis, helmets and goggles with built-in video cameras, and more technological advancements than one can count, Astis mittens are indeed celebrities. Everyone wants to get a look, a feel, and ooh and aah at the marvelous mittens whenever they are spotted on the slopes.
Astis co-founder Brad Peterson says the mittens sell out every season to novice and expert skiers and snowboarders alike. "I fell in love with a pair of mittens a friend gave me I skied with for 12 years," Peterson says, "but my sister's dog decided they'd be a good chew toy and I was devastated. I couldn't find anything that matched the quality, the comfort, the uniqueness and the functionality of those original mittens, so I knew I had to find a way to make them myself."
Peterson worked tirelessly to capture the beauty and integrity of the beadwork, leather craftsmanship and functionality of his original pair and, after countless prototypes, Astis was born. Each pair is handcrafted using natural materials combined with today's technology for a mitten that keeps you warm, dry and looking show-stopping good.
To keep your hands dry and warm in the wettest and coldest of conditions, silicone is injected into the leather during the tanning process, which dramatically increases weatherproofing. Additionally, each mitten is lined with dry-wicking Polartec Thermal Pro High Loft, and the longer length helps keep you insulated.
Instead of adding to landfills, all leather and fur used to create these wearable pieces of art are by-products of the food industry. New this season: a featherweight line made of deerskin and lightweight Polartec that is available in gray as well as the standard tan, black and brown leathers. "We're really excited about this line," Peterson says. "The designs offer all the intricate beading and fur, but being lighter weight, they're the perfect gloves and mittens for everyday use."
Each year, Astis provides three full-ride scholarships to the American Indian College Fund. The AICF is the nation's largest Native-run charity supporting access to higher education for Native American students and tribal colleges and universities. The company also supports programs for institutional growth, sustainability and cultural preservation. "Every pair of Astis mittens purchased helps benefit the fund," Peterson says.
Having relocated his headquarters from California to Minturn, Peterson has now partnered with former Italian alpine skier and World Cup champion Marco Tonazzi, who owns the stylish Valbruna boutique in Vail, the Minturn Inn, Hotel Minturn and Mangiare Italian Market.
"Tonazzi's personal and professional knowledge and experience are key for the growth of Astis," Peterson says. Partnerships with other like-minded brands offering custom Astis mittens such as Sundance, Icelandic Skis, Yellowstone Club and Teton Gravity Research, the dream team of Peterson and Tonazzi is sure to elicit three cheers for mittens for years to come.